Equip - Specialist Developer and Supplier of Polishing and Grinding Products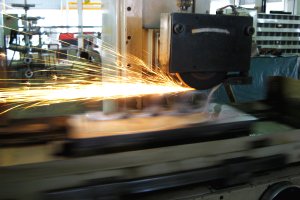 Welcome to Equip (Midlands) Limited. We have been supplying polishing and grinding products for over 50 years and have a wide range of equipment for polishing, grinding and deburring.
Our product range includes the following:-
Polishing Materials - Liquid compounds, Solid bar compounds, Satin finish compounds, Plastibrades, Polishing buffs & mops, Deburring buffs, Non woven products, Loose grits, Felt Wheels (Bobs)
Grinding Materials - Grinding wheels (Resin, Vitrified, Rubber bonded, Plastic, Cork grades, Cylinder wheels, Magnesite), Coated abrasives (Abrasive belts, Abrasive sheets & rolls, Coated abrasive discs, Flap discs, Discs & strips), Grinding aids & deburring materials (Abrasive flap wheels, Nylon & interleaved finishing wheels, Spirabands & holders, Mounted points, Abrasive blocks, Discs & holders, Carbide burrs)
Look round this website to learn more about our products and about Equip. Contact us for more information or to discuss your requirements.
Your basket is empty