Abrasive Blocks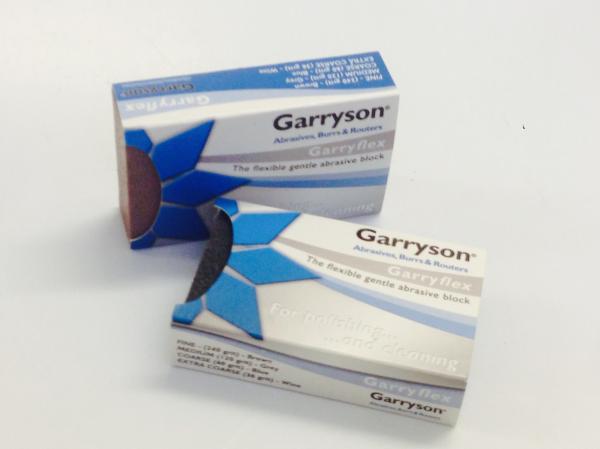 Abrasive Blocks are ideal for the removal of bluing of welds and light scratches and corrosion. The blocks are made to give a consistent finish throughout it's life when compared to abrasive cloths and papers. For manual cleaning / preparing applications.
These products are available from stock.
Please contact our sales team for any special requirements.