Tampico Brushes for Deburring Applications
Tampico Brushes are a natural fibre wheel used in conjunction with a brushing emery compound for deburring of engineered / forged metal components. This product comes in sizes from 76mm to 200mm diameter and 13mm to 25mm.
Please contact our sales team for any special requirements.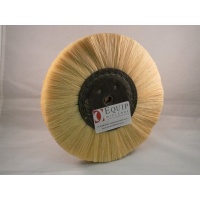 Prev | 1 | Next