Liquid Compounds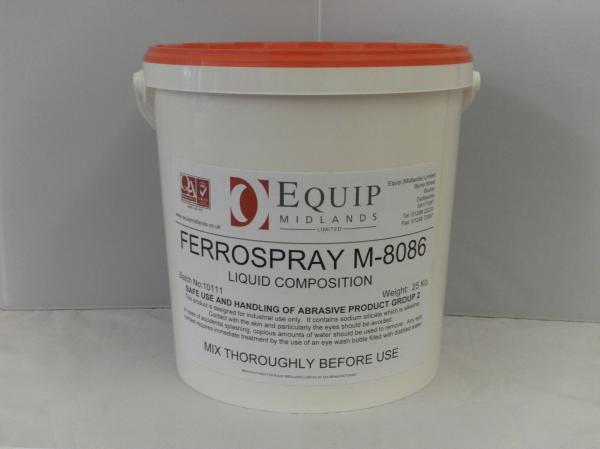 Liquid Compounds are the emulsified form of solid bar compounds. Grades range from very aggressive cutting to ultra fine finishing compounds (used with airflow buffs).
They are water-soluble emulsions that are normally transported through one of two methods:-
Through a pump system where the pump is directly placed in the compound pail or drum and air accompanies the compound as it is dispersed from the spray gun.
The compound is poured into a pressure pot and is transported through the system to the spray gun under heavy pressure.
Equip also supply the Unipol range of liquid polish. as above these can be applied via pump system or via pressure system.
Please contact our sales team for any special requirements.
Prev | 1 | Next