Plastibrades & Cements
Plastibrade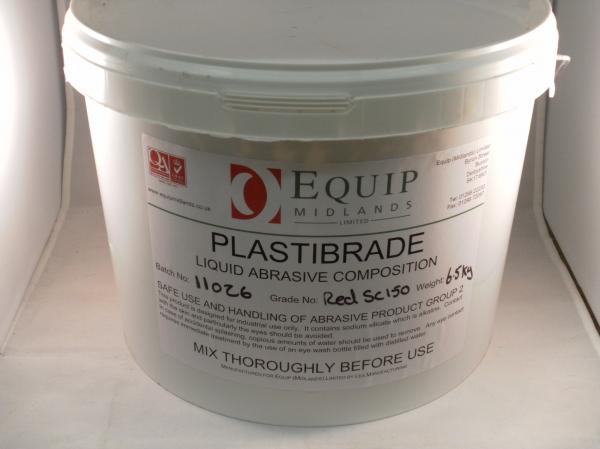 Plastibrade is a flexible, fast drying liquid abrasive made up from liquid cement, binding agents and Aluminium Oxide or Silicon Carbide grit. Available in a range of grades, most commonly used on Felt Bobs or Calico Mops.
Grades available: -
Silicon Carbide 120, 150, 200, 220
Aluminium oxide 120, 150
Plastibrade Red has more flexibility than Plastibrade Grey and should be used for all fine satin finishing or where a low and even micro finish is required.
Liquid Cements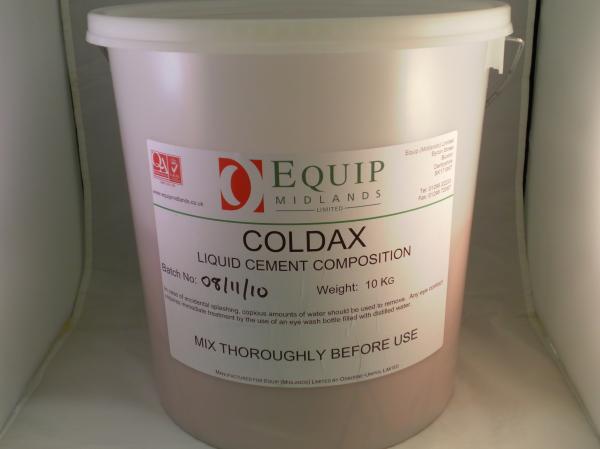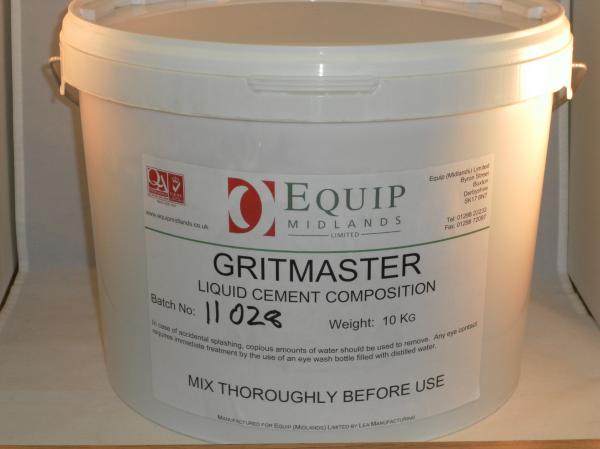 Liquid cements are used in conjunction with loose abrasive grains.
There are a few varieties of cement: -
Gritmaster - excellent cement which is slightly more flexible than Coldax cement.
Coldax - dries hard and is good for de-burring and surface grinding.
Please contact our sales team for any special requirements.
Prev | 1 | Next