Ventilated Buffs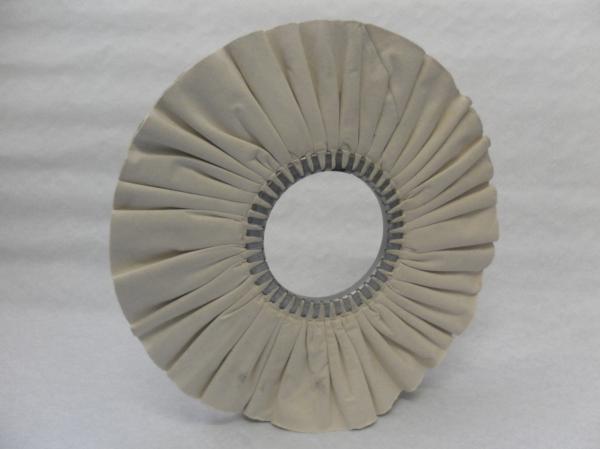 Airflow Buffs or Ventilated Buffs can be used on Manual Polishing Machines, Automated Polishing Machines or Flat Bed Polishing Machines. These are use with liquid or solid polishing compounds to achieve the required surface finish.
Airflow Buffs are used to keep temperatures down while still giving a good surface finish. They are normally used with centre plates (which also help keep low working temperature) or they can be made with a cardboard centre which allows the buff to fit any bore or taper spindle.
Please contact our sales team for any special requirements.
Prev | 1 | Next