About Us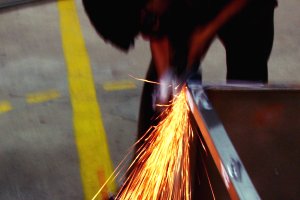 Equip (Midlands) Limited has been supplying polishing and grinding products since 1954.

Our objectives are to provide a high quality, efficient solution to the surface finishing industry and a service that promotes both a long lasting and mutually beneficial business relationship.

Our long-standing association with Europe's leading suppliers enables us to offer a complete range of automatic machinery for polishing, grinding and deburring.

If you have an application that may be suitable for automatic finishing we will be happy to discuss it in detail with you. We can arrange a quotation and/or trials to be carried out for you.

Our experienced and qualified personnel are always available to offer technical support and advice for all your finishing problems.

Read about our products, or contact us for more information.
Your basket is empty