About Us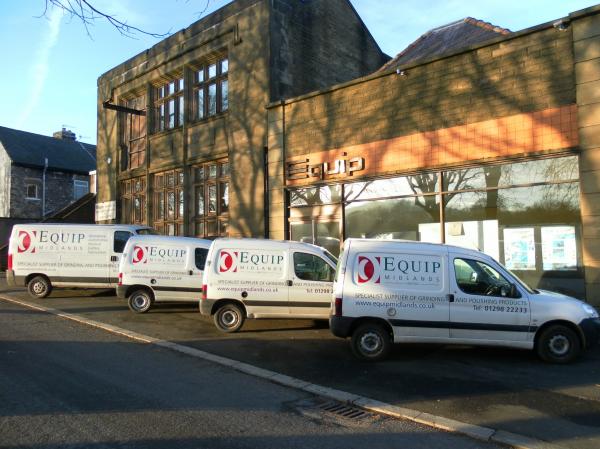 Our main objective is to provide a high quality, efficient solution to the surface finishing industry and a service that promotes both a long lasting and mutually beneficial business relationship.
Equip (Midlands) Limited has been supplying grinding and polishing products since 1954. Located in the rural town of Buxton Derbyshire our site offers us a great position to distribute our products from.
Equip are ISO 9001:2008 assured and this helps us ensure that you not only get a quality product but also a quality service.
Our long-standing association with Europe's leading suppliers enables us to offer the complete package from automatic / manual machinery for polishing, grinding and deburring to the consumables that are used on them, we can offer it all.
Whatever the application we will be happy to discuss it in detail with you. We can arrange a quotation and/or trials to be carried out with you to produce the desired results.
Do not hesitate to call and one of our experienced personnel will be available to offer technical support and advice for all your grinding & finishing queries.
History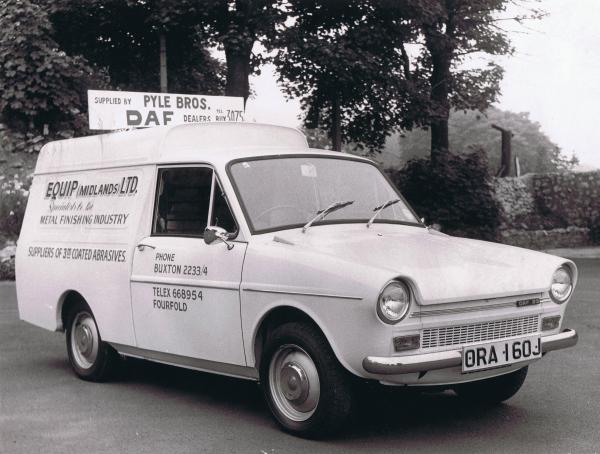 In the early days we supplied taper spindle polishing mops and polishing compounds for manual use to the cutlery industry and general fabrication.
By the late 1960s Equip was developing grinding/polishing equipment and consumables to finish a wide range of products including gas turbine blades, aircraft undercarriages, surgical scalpels, artificial joints and medical implants, cutlery and car trims for the leading brands to name just a few.
Today Equip is well known and respected by companies finishing products throughout the UK and Internationally.
Customer Service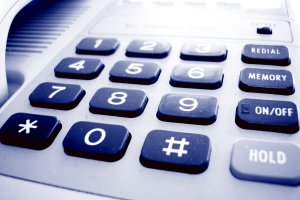 Equip prides itself on its customer service and its sales team. Equip's sales team are on hand to take your calls and give any advice required on products and applications. If your queries can't be answered over the phone one of our sales team can arrange to visit you to give advice and solutions to solve your problems.
Equip looks upon itself as the name for quality. All of our products are of the highest standard and we aim to give the best service we can on deliveries and if we don't have what your looking for in stock we aim to have it with you in the quickest possible time from our large manufacturing base in the UK and Europe.